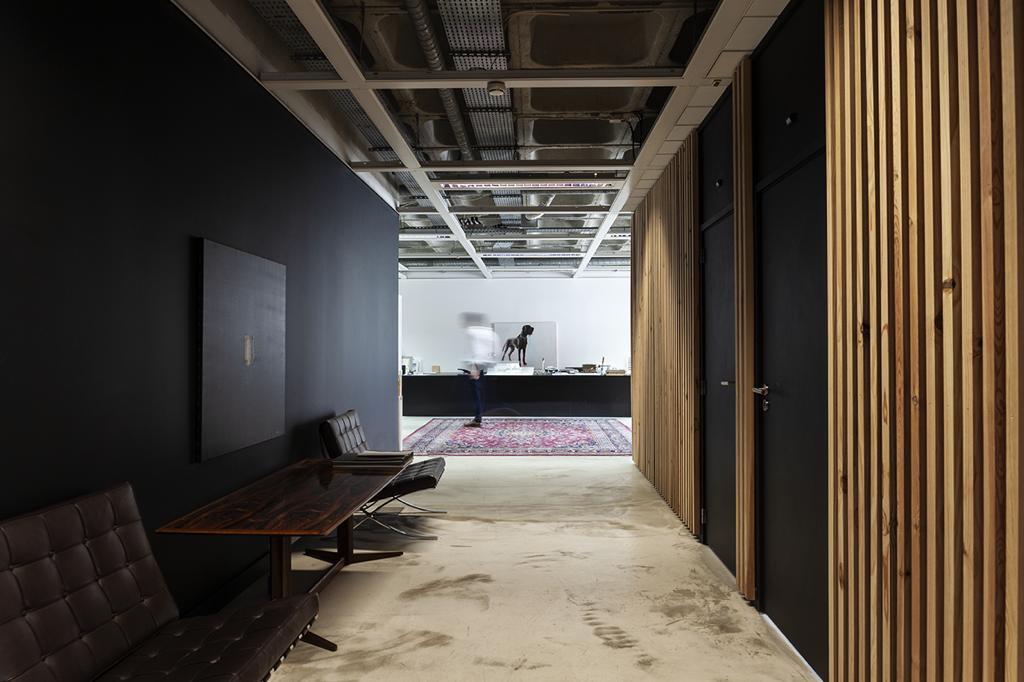 Introduction
RMS is an architectural and engineering office based in Lisbon – Portugal and develops its activity in the areas of Architecture, Urban Planning, Design and Interior Design. With more than 20 years of experience, the team members, a cohere group of specialized professionals, has a permanent drive to innovate whilst combining, in each challenge, the aim for innovation with the assurance of always keeping client's deadlines and reaching their goals.
The greatest asset of RMS is a competent and proactive team with proven know-how and experience. This asset allows us to develop projects of great technical difficulty with conceptual value and technical quality.
Our scope ranges from private houses with site and client-specific detailing to large scaled projects, including architectural and engineering works: for all cases we provide a comprehensive pack of technical and legal design, and accompany all procedures till completion.
Address
Lisbon Office Rua João Chagas, 53, Office C05
1499-040, Portugal
E-mail rms@arch-rms.com